Pipetechs Plumbing - Commercial & Residential Service Areas
Pipetech Plumbing services the Raleigh, Durham, Chapel Hill, Apex, and Cary area of North Carolina.
Are you looking for the most reliable plumbing in the Triangle Area? Call Pipetechs Plumbing at (919) 293-1221 and schedule an appointment with the best today!
The plumbing in your home or business is essential to the comfort of all those who enter. When a plumbing issue strikes however you could be left with a serious plumbing issue and no where to turn. At Pipetechs Plumbing we offer a full array of plumbing solutions for all of your plumbing needs. We serve both residential and commercial properties with industry leading precision. Don't just take our word for it. See what our past customers have to say here!
Why Should You Choose Pipetechs Plumbing?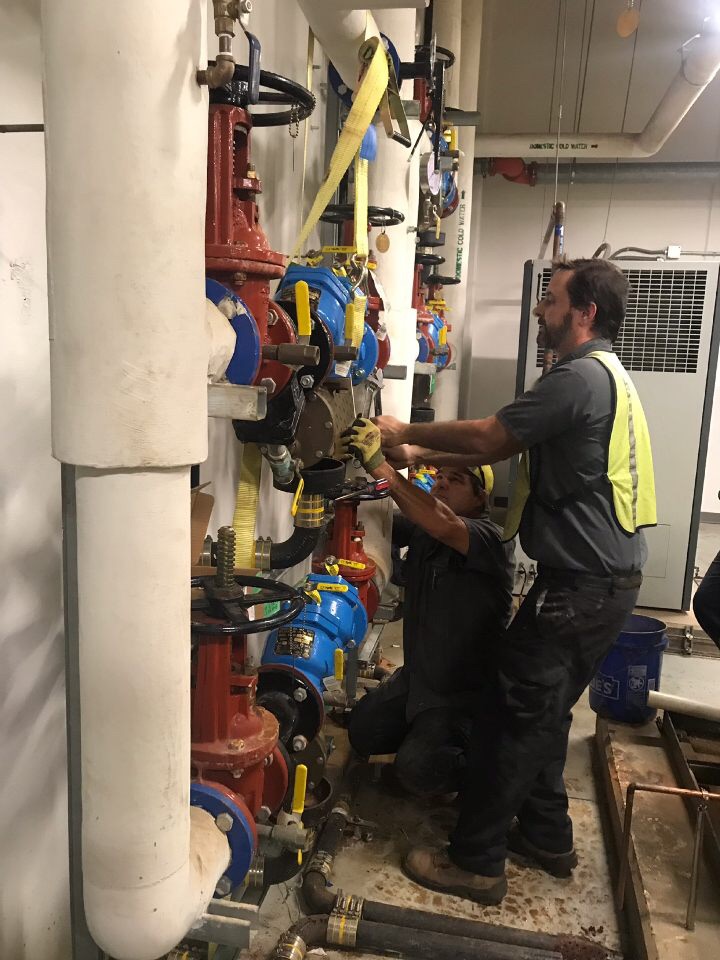 Pipetech Plumbing Professional Technicians
As both home and business owners, we understand the need for perfectly working plumbing. When issues strike you could feel helpless and stressed. Our goal at Pipetechs Plumbing is to help curb this feeling using industry leading services. We are dedicated to provide our customers with exceptional services the moment we answer the phone. Whether your issue is big or small, you can always rest easy knowing that our technicians are vested in providing you with the best services possible!
Are you looking for a reliable and affordable plumbing specialist in the Raleigh, NC area?
Call Pipetechs Plumbing at (919) 293-1221 to get expert attention today!